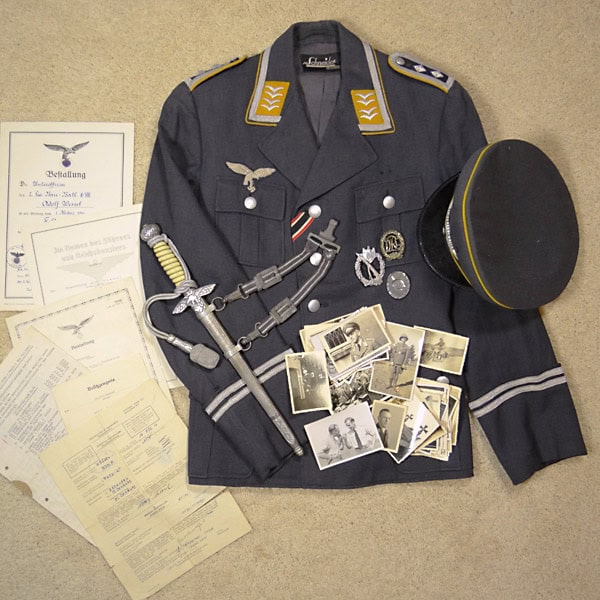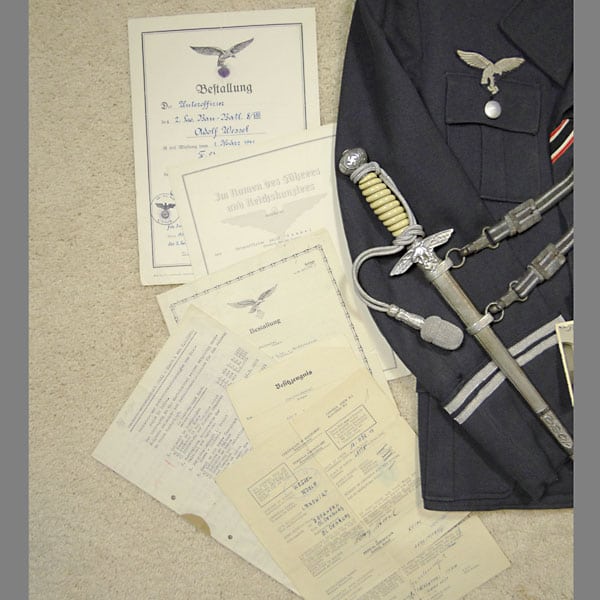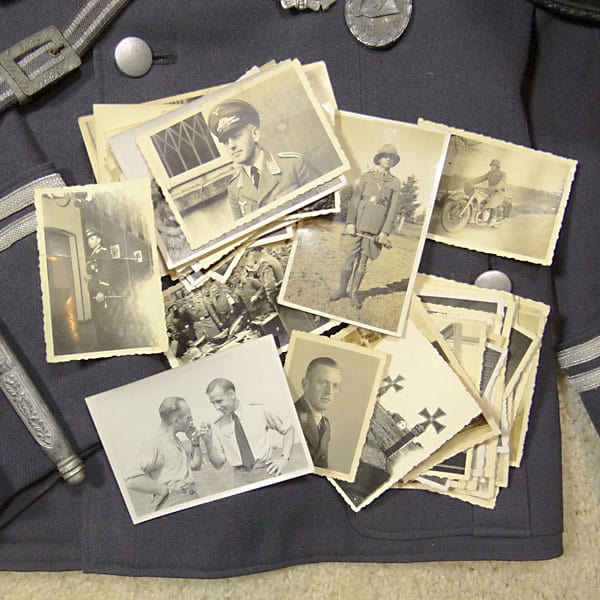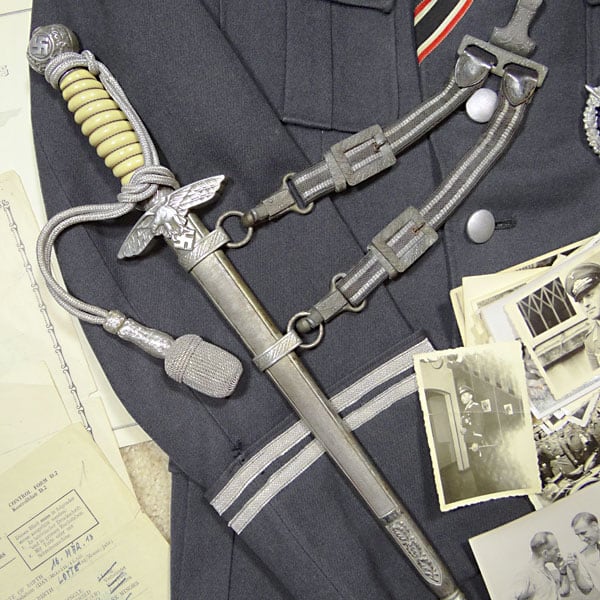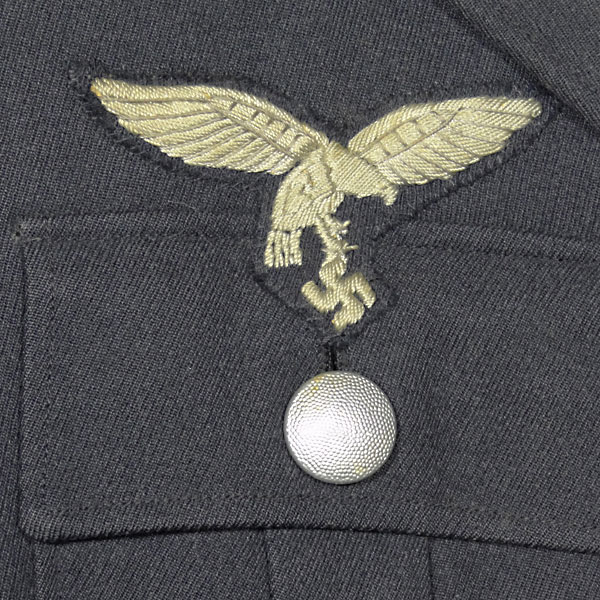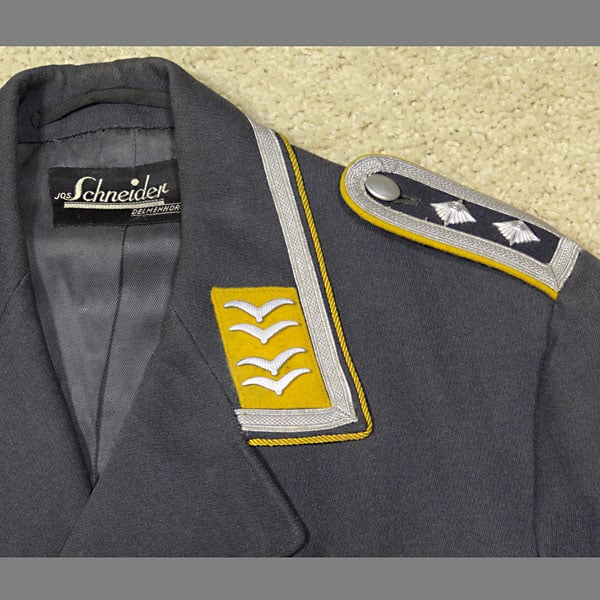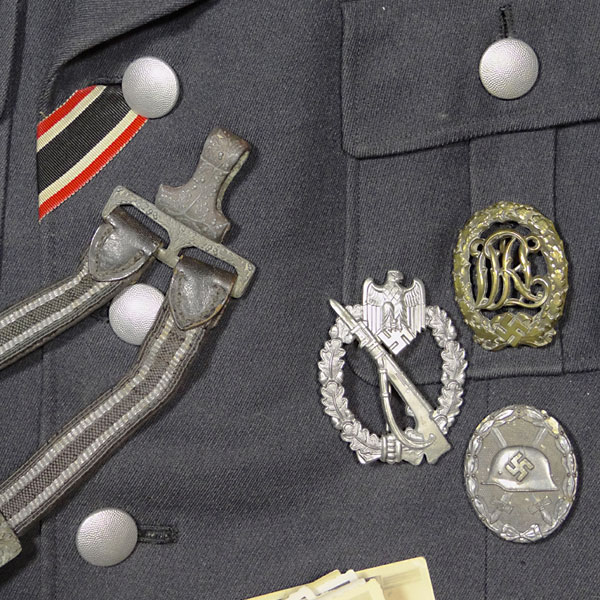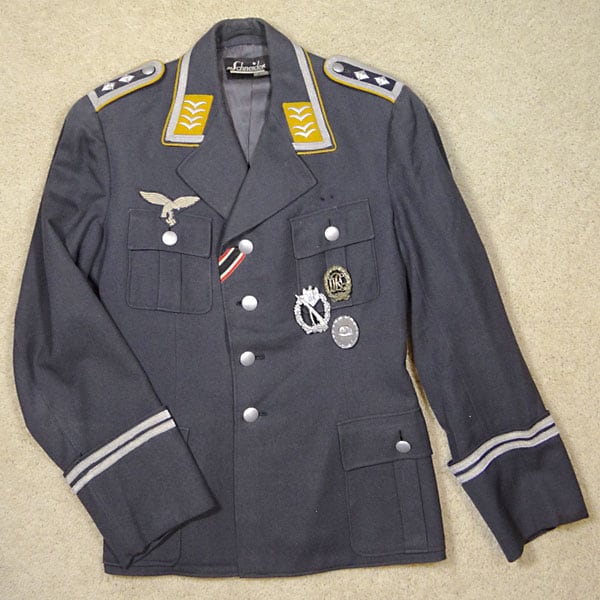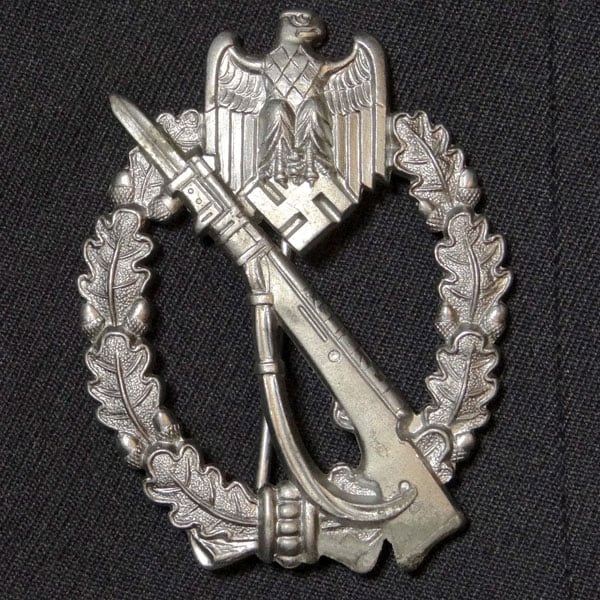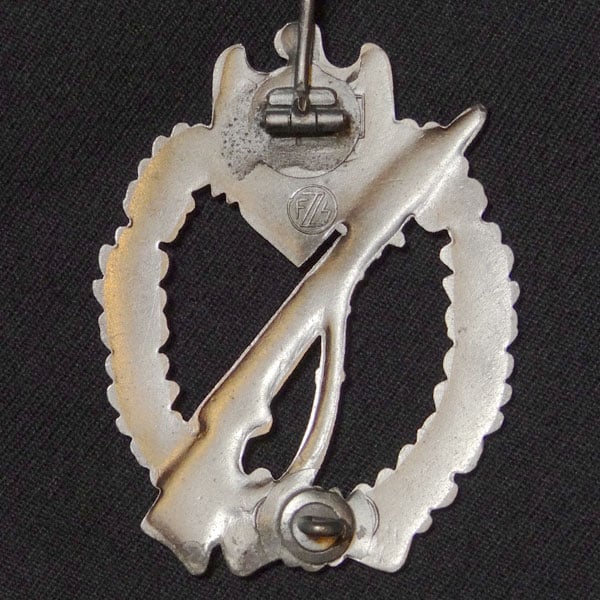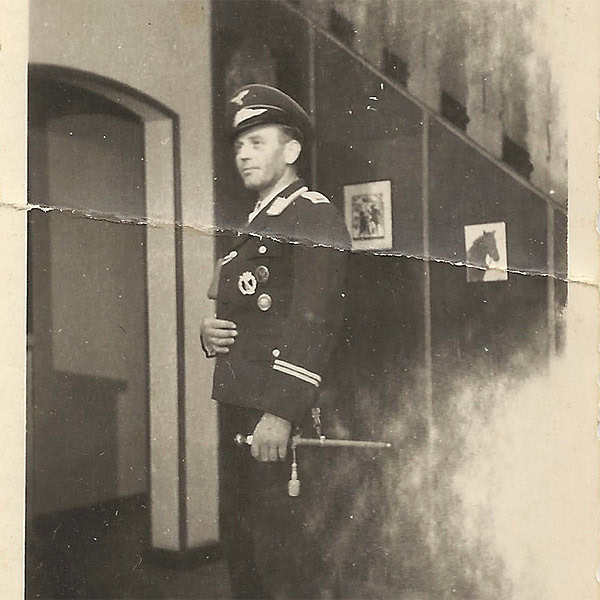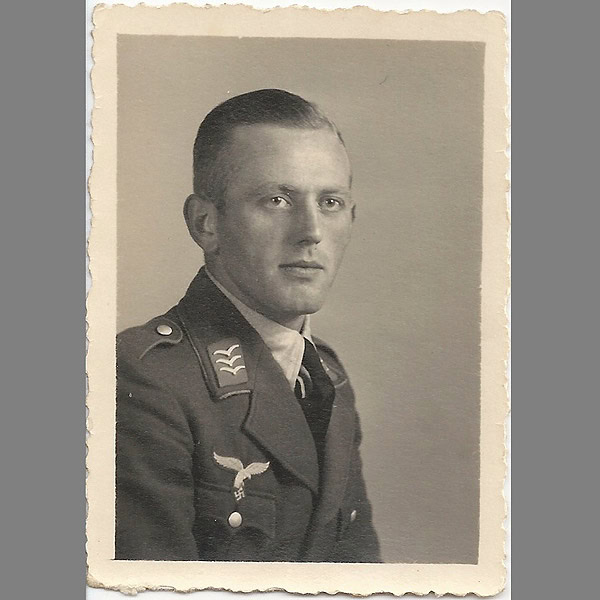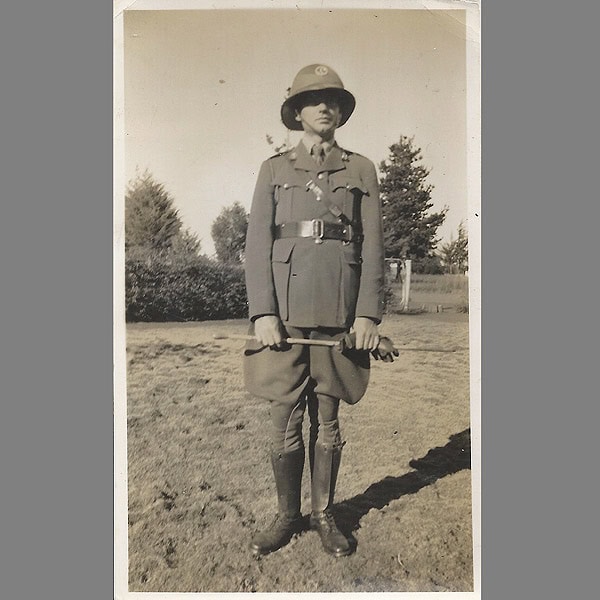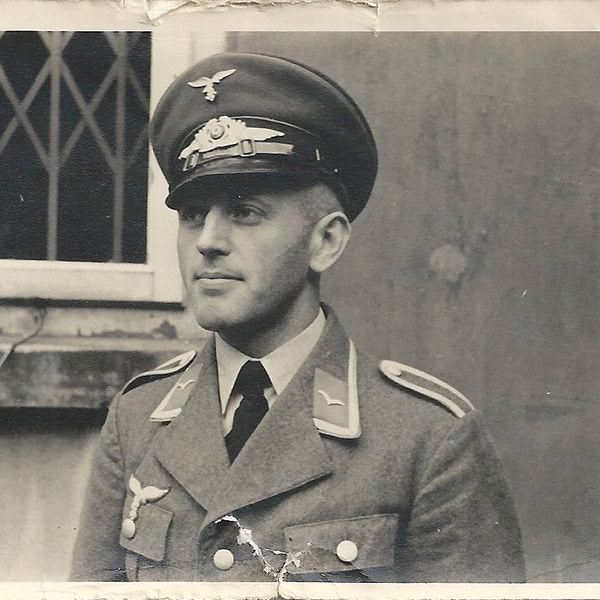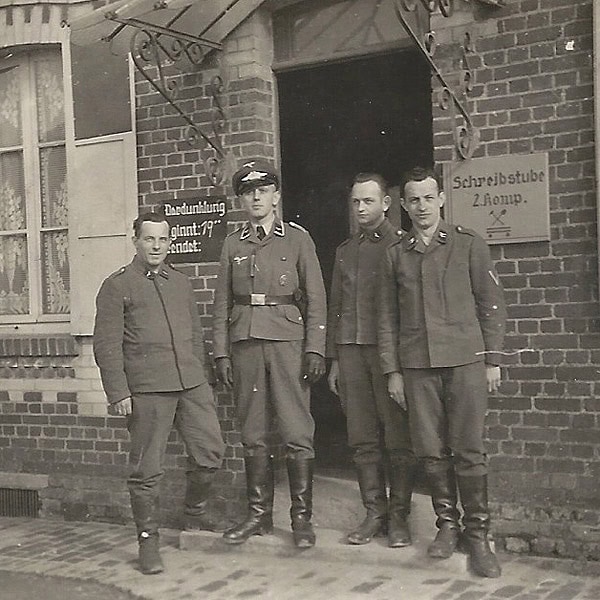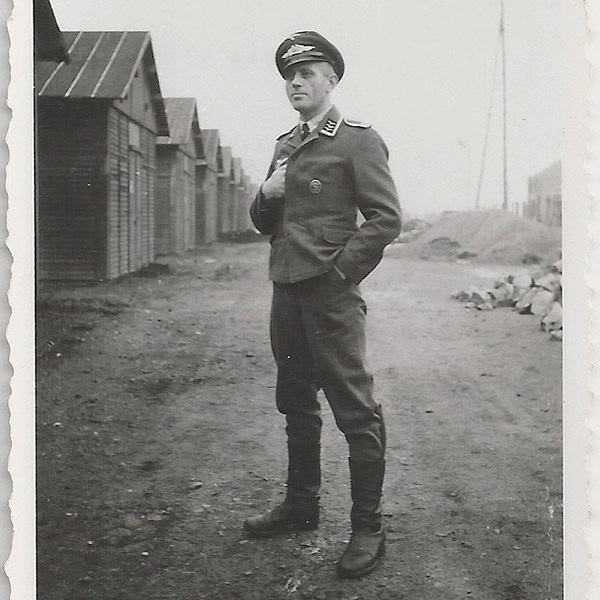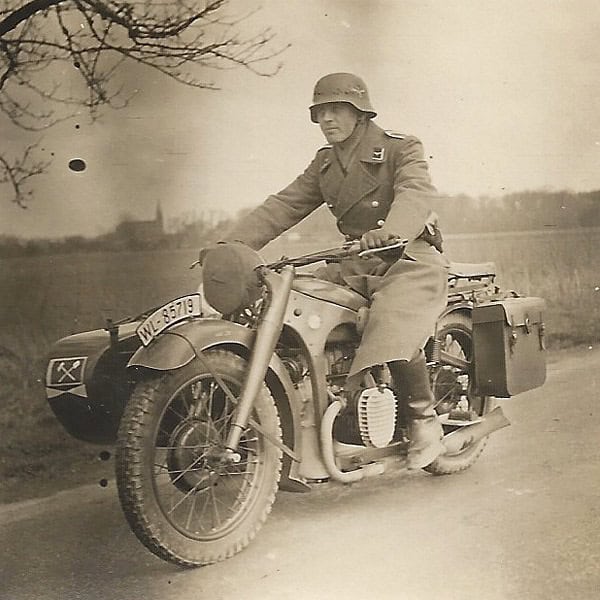 Price on Request
This is a very nice Luftwaffe veteran lot of Adolf Wessel, purchased directly from Adolf's son. The lot includes Adolf's tunic, dagger (with deluxe hanger and portepee), visor cap, badges (Infantry Assault Badge in Silver, Sports Badge, and Silver Wound Badge), approximately 40 photos, and 6 documents including his Allied Discharge Paper.
Many of the photos in this lot contain candid and posed shots of Adolf in the many different uniforms and ranks he had throughout his military career. One photo in particular shows him posing with this tunic, all three badges, and this dagger.
The tunic is in near mint condition, showing few signs of wear and no notable holes or rips. Of particular note is the drop-tail breast eagle, which is seldom seen in and of itself, but this one is quite unique in its own right. It appears to be a custom made eagle; a style we've never come across before now.
The dagger is in great condition. The handle has no chips or cracks, and the blade is nice and shiny. The eagle is fairly worn (in terms of detail) but still very attractive. The deluxe hangers are flawless – a bit aged but no fraying, stitching issues or broken or cracked parts.
The papers show normal amounts of yellowing, and perhaps the most fragile of the lot is the Allied discharge document, which has separated along a small fold line. The other documents include his promotion papers; Unteroffizier, Feldwebel, and Oberfeldwebel.
The visor cap is in average condition in terms of wear, but the visor has become detached. As well, the chin strap is missing, but the strap buttons are still present. The band on the interior is since and supple, with no drying or cracking.
Overall a very nice, unique and rare lot to find these days, especially with such a solid provenance.